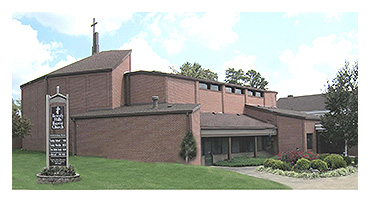 Welcome to Beverly Hills Baptist Church
Sunday Morning Outdooor Service: NEW TIME 9:30
We are now conducting an outdoor service in our church parking lot
every Sunday morning at 9:30 a.m.
Please bring your own chair, mask, hand sanitizer. We will practice social distancing. In case of rain, the outdoor service will be cancelled. Rain or shine we will produce and post a new worship video for Sunday. The video will be available as soon as possible after the morning service is completed.
For the words to the songs for this Sunday please
Click Here
All Sunday Morning and Wednesday Evening Services are being produced on video for remote worship experiences. We try to have the Sunday Servie available by 3:00 Sunday afternoon and Wednesday Services by 5:00 each Wednesday afternoon. Please check this page for the most recent videos.