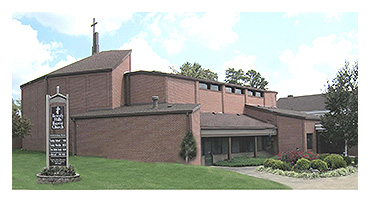 BEVERLY HILLS BAPTIST CHURCH
  WELCOMES YOU TO WORSHIP WITH US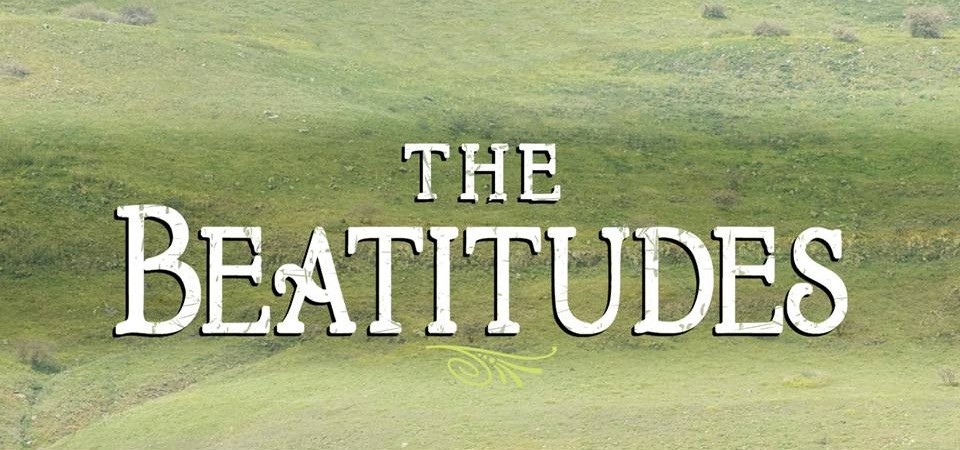 Click the image above to view the service via livestream. 
Sunday, May 28, 2023
The Beatitudes
Rev. Aaron Mishler, Pastor
Sunday Schedule
   Sunday School for Adults and Youth - 9:30 am
   Morning Worship at 10:55 am 
         (in-person and online)
   Youth Supper and Worship 5:00 pm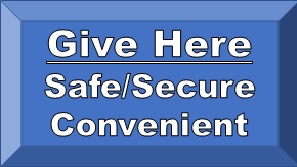 Thank you for supporting the ministries of Beverly Hills Baptist Church through your online gift. Your information will be received and protected through Vanco Payment solutions on REALM (our church operating system). Your gift will be used to bring glory to God and to share the love of Jesus Christ though the ministries of our church.
Videos
To see a previous Worship Video Click Here