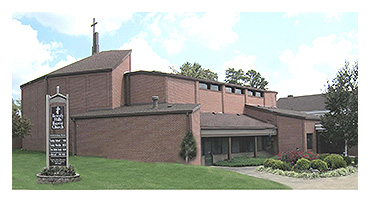 Weather Alert: As always, when Buncombe County Schools close for weather related problems we also close. We will have none of our Wednesday PM activities on December 12.

Welcome to Beverly Hills Baptist Church
The Mission of Beverly Hills Baptist Church is to reach and nurture our community with the love of Christ and equip believers for ministry. We are striving to become The Hands of Christ in the Heart of Western North Carolina. We love our community. We love the beauty of our mountains, streams, and outdoor wonderlands. We love the conveniences of a thriving city while surrounded by the opportunity to get away from it all by just going home. But mostly, we love the people of Western North Carolina. Whoever you are; wherever you're from; whatever you do; whatever you've done – Jesus Christ loves you, and the people of Beverly Hills Baptist Church would like the opportunity to show you, in the name of Jesus, we love you, too.