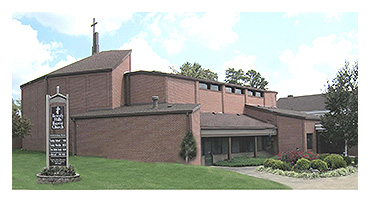 Sunday October 24, 2021
Morning Worship Service
10:55 a.m.
Please join us in person (indoors) or by Livestream
Message by our Pastor, Dr. Billy King
Studies in the Book of Hebrews - Part 4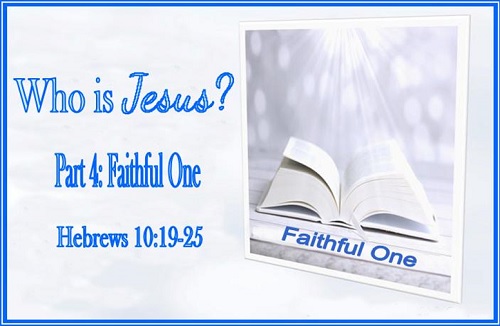 Click picture above to view Worship Service
Words to the songs for worship may be found on our main media page or by clicking here
Prayer and Bible Study for Wednesday, October 27, 2021
1 Corinthians 13:1-13
Click Picture (below) to View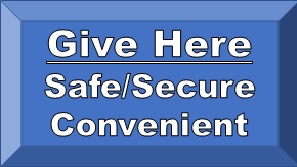 Thank you for supporting the ministries of Beverly Hills Baptist Church through your online gift. Your information will be received and protected through Vanco Payment solutions on REALM (our church operating system). Your gift will be used to bring glory to God and to share the love of Jesus Christ though the ministries of our church.
Videos
To see a previous Worship Video Click Here