Staff
Our Staff
Dr. Billy King, Senior Pastor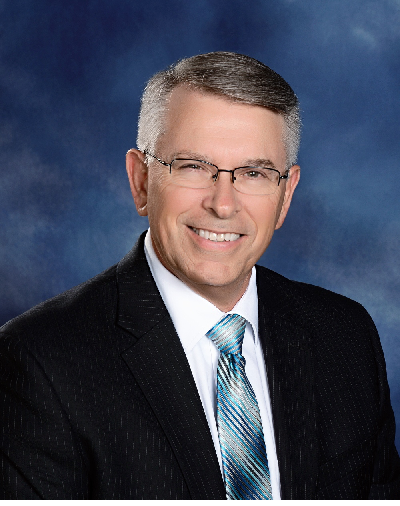 Dr. King grew up in Greenville, SC., and is married to Karen Reeves King, a science teacher at Cane Creek Middle School. The Kings have one son, Michael. Michael, his wife Kate, and their daughter, Clara Grace, live in Baton Rouge, Louisiana.
Dr. King, a graduate of Furman University, earned the Master of Divinity degree from the Southern Baptist Theological Seminary, Louisville, KY, and the Doctor of Ministry degree from Drew University, Madison, NJ. Dr. King has served as pastor of Beverly Hills Baptist Church since January 1, 2007.
Rev. Dennis Goodwin, Minister of Music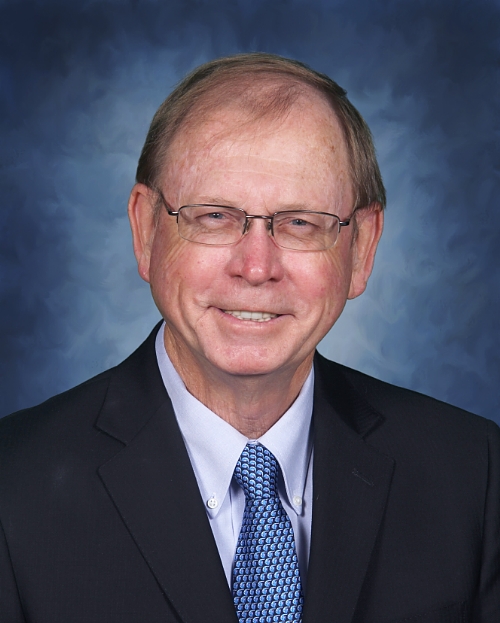 Dennis joined our staff in November, 2005. He received his Bachelor of Music Education and Master of Arts from Murray State University in Murray, KY.
Dennis has served as Minister of Music and Youth at First Baptist Church, Tavares, FL and the First Baptist Baptist Church, Clewiston, FL. He has also served as a Middle School Band Director and Asst. High School Band Director. He is a retired Army Lt. Colonel.
He is married to Barbara Brown Goodwin and has a son, Travis. Travis and his wife Jenny have 2 sons, John Paul Jones and James David Goodwin.
Nancy Ingle, Office Manager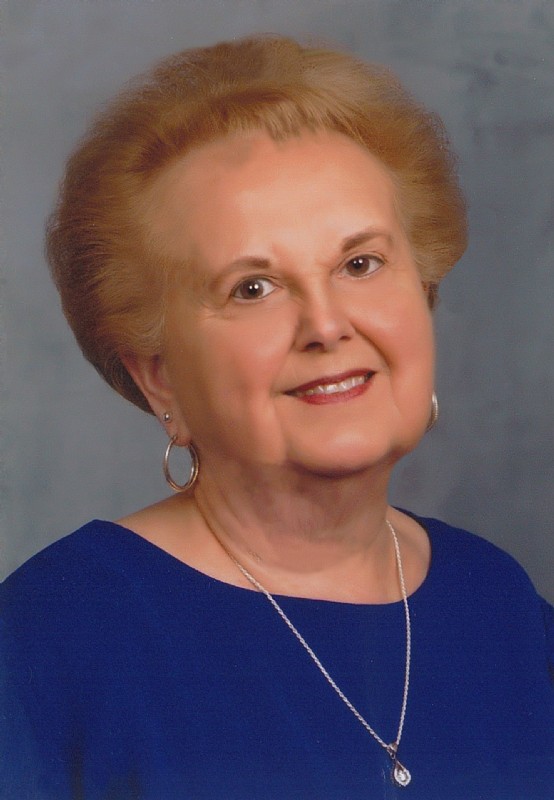 Nancy came to Beverly Hills in January, 2003. She has worked in local churches since 1980.
She is the middle child of five children growing up in Fairview as a native of Buncombe County. She married at the age of 19 and has one son, Daniel. Daniel and his wife Lynn have two children, Bethaney Ann and Colton Daniel. She has a great-granddaughter, Amelia Page. Family and friends are dear to Nancy.
Nancy has served as a teacher for Children's Sunday School Class, and sang the choir. She serves as Secretary to the Board of Directors for Ebenezer Gospel Mission to India. She was blessed to be able to visit India in 2005.
Her interest are walking, scrapbooking, and restoring old photographs.
She enjoys serving the Lord and others where ever He leads.
Judy Smith, Organist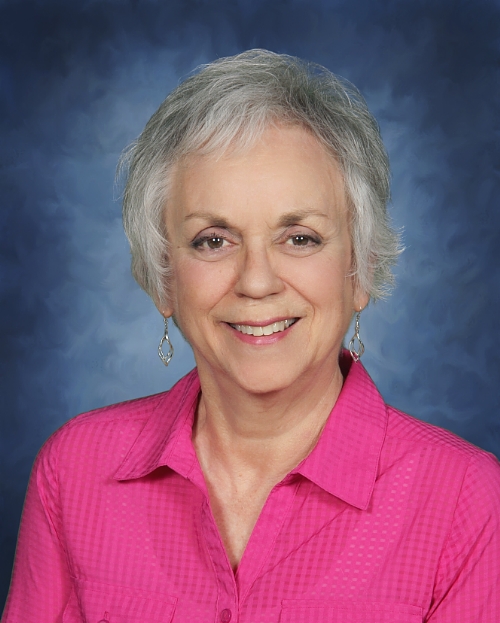 Judy has served as organist since 1999. She has been an accompanist for churches since the age of ten.
She received a degree in Music Education and a certification in Spanish from Campbell University. She was certified in ESL (English as a Seconde Language), including National Board Certification, while teaching at Emma Elementary School in Buncombe County. She has recently retired.
Judy grew up in Mississippi but moved to North Carolina in 1970. Since then, she lived in many places in North Carolina, as well as the countries of Costa Rica and Bolivia. In addition to music, some of her interests are history, crafts, organic gardening, nutrition, and aerobics.
She has three daughters, Victoria, Anna and Maria, and seven grandchildren, Forest, Mica, Jocelyn, Johani, Shea, Troy and Molly, with Jocelyn's son, Jasper, as the newest addition to the family.
Becky Wilburn, Accompanist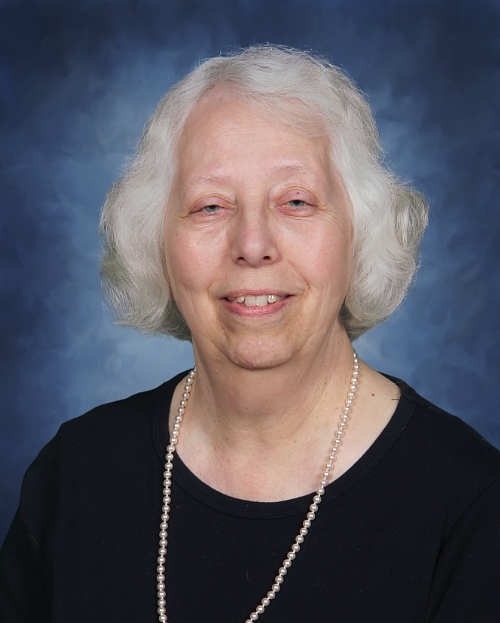 Becky is a native of Roanoke Virginia, marring her husband John at the age of 19. They lived in many places since John worked for the National Park Service. They have lived in Asheville since 1987. John and Becky have two (2) children, daughter, Debra and son, Barry and six (6) grandchildren; Ethan, Oliver, Elise, Christina, Erik and Austin. Becky began playing the piano for churches at the age of 15. She has served as pianist of Beverly Hills since 2014.
Becky loves working with children, enjoys reading, crocheting, quilting and painting.
Donna Gasperson, Accompanist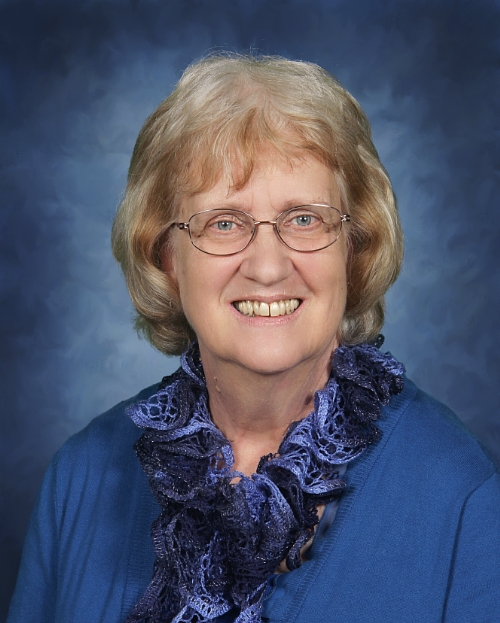 Donna is a native of Iowa City, Iowa, and spent her growing up years in New York, Oklahoma, and North Carolina. She is a graduate of Mars Hill College, and has been playing in churches since high school. She has served Beverly Hills Baptist Church as 2nd Accompanist since 2017.
Donna and her husband, Bruce, are the parents of Paula, Ryan, and Melinda, and the grandparents of Collin, Miriam, Elizabeth, Samantha, Grace, Maliya, and Alexis.
Donna considers it a high privilege to use her talent to bring glory to God.
Becky Morrison, Director, Weekday Early Education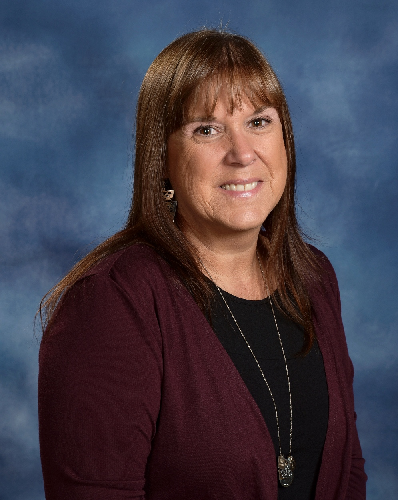 Becky began working at W.E.E. in 1984, and has served as director since 1997. She earned the Childcare Administrative Credential from AB-Tech in 2003. She is married to Trent, has two children, Scott and Lacey, and five grandchildren, Michael , Trent, Kenzie, Lana and Mott. She enjoys time with her grandchildren.
Mr. Steve Mink, Chef
Steve has been cooking our wonderful Wednesday night meals since 1999. He is a graduate of the AB Tech culinary program. He is married to Janice and they have two children, Matthew and Amanda.
Colton Tilson, Director of Youth Ministries