Operation Christmas Child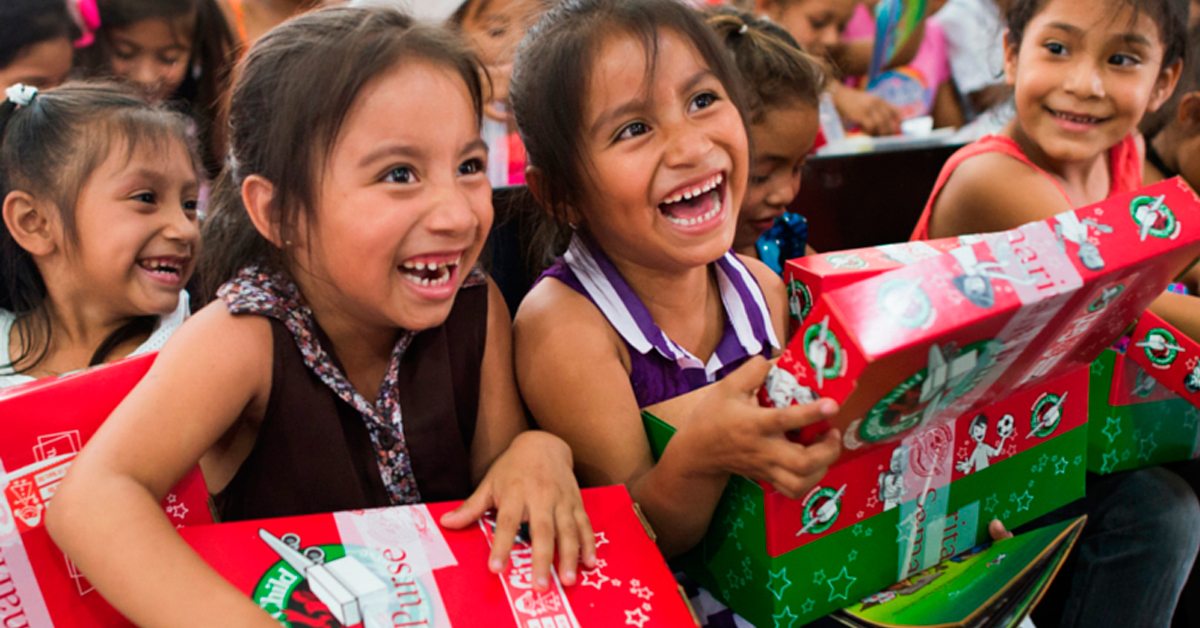 Each November, Beverly Hills Baptist Church fills nearly 100 gift boxes to share the love of Jesus with children across the world. For the past 10 years, our church has also served as a collection site for gift box drop-off from other churches and the general public. 
Volunteers are needed to check in churches and boxes during Collection Week, to load pallets onto the trucks that will be driven to Boone or Charlotte.
2022 Collection Week: November 13-19
For more information or to volunteer, please contact Beverly Guthrie at 828-778-0911.