Children's Christmas Music Mini-Camp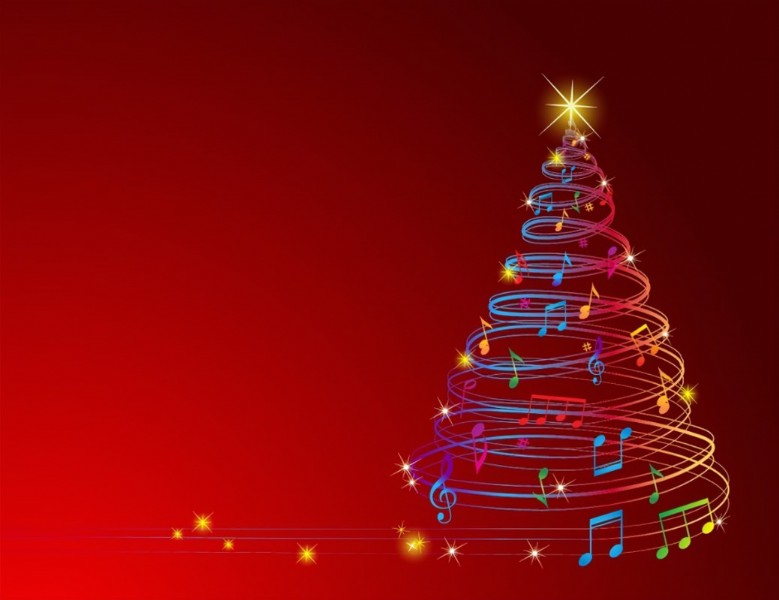 Friday, December 16th - 4:00 to 8:00 pm
Saturday, December 17th - 10:00 am to 3:00 pm
Sunday, December 18th - 5:30 pm
Parents,
Plan a weekend to shop or wrap presents while your child enjoys Christmas crafts and music. This mini-camp is offered free to children in Kindergarten through 6th grade as a ministry of Beverly Hills Baptist Church.
The children will learn a special song to share during the Sanctuary Choir Christmas Program on Sunday evening, December 18th. They should arrive to the Fellowship Hall by 5:30 pm.
Please print and complete the REGISTRATION and PHOTO RELEASE FORMS. 
Email:                 office@bhbc.org
US Mail:             777 Tunnel Rd., Asheville, NC  28805
In person:           9:00 am – 1:00 pm, 2:00-5:00 pm Monday-Thursday; 9:00 am – 1:00 pm Fridays
If you have questions, please call our church office at 298-4623.