Children's Music Camp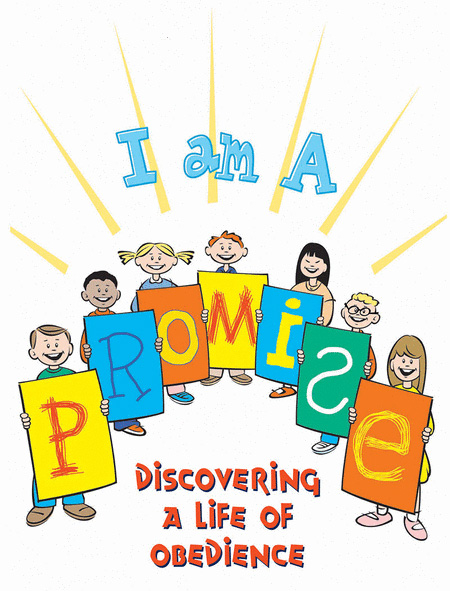 July 11-15, 2022
10:00 am – 3:00 pm
Lunch Provided
Rising Kindergarteners through Rising 6th Graders
$20 – one child; $15 per child for more than one per family
Full scholarships are available.
Music Camp will include games, crafts, lunch and music appreciation along with learning a concert performance of the children's musical "I Am A Promise".
Performance will be Friday, July 15 at 6:30 p.m. in the sanctuary. Everyone is invited!
PARENTS, PLEASE NOTE:  Participation is needed by both you and your child(ren).  We will begin at 10:00 am sharp each day!  For the Friday performance, children will need to be in the Fellowship Hall by 6:00 pm. 
Please print and complete the REGISTRATION and PHOTO RELEASE FORMS. 
Email:                 office@bhbc.org
US Mail:             777 Tunnel Rd., Asheville, NC  28805
In person:           9:00 am – 1:00 pm, 2:00-5:00 pm Monday-Thursday; 9:00 am – 1:00 pm Fridays
If you have questions, please call our church office at 298-4623.